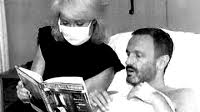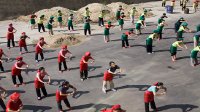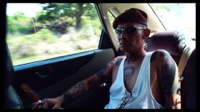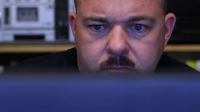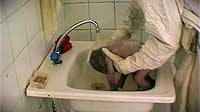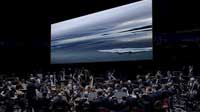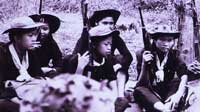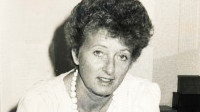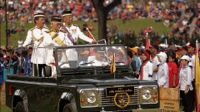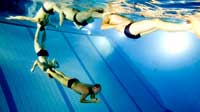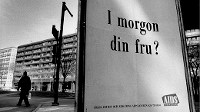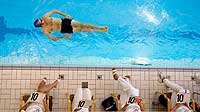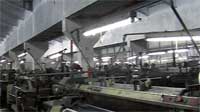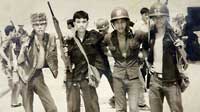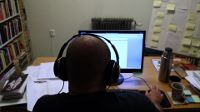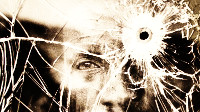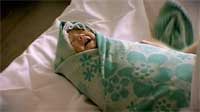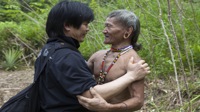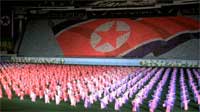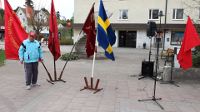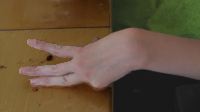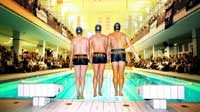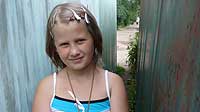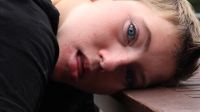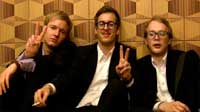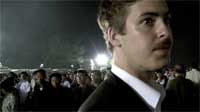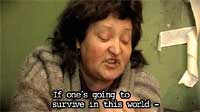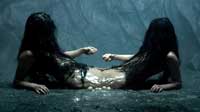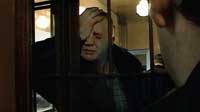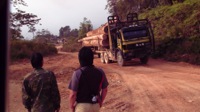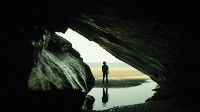 TRUTH IS MORE OF A STRANGER THAN FICTION.
Mark twain (1835 – 1910)
Amp film was founded when experienced producers and filmmakers Erik Pauser and Dylan Williams decided to team up and create a production company that would act as a hub whereby they could collaborate with a wide net of artists, photographers, musicians and filmmakers in order to produce storytelling of the highest quality. Stories told by way of creative documentaries, fiction films and visual exhibitions.
In the short period that the company has existed the company has successfully built up a reputation for creating high quality productions that have met both critical and popular acclaim and been distributed widely.
As well as their traditional partners in Scandanavia the pair have worked with the BBC, Channel 4, PBS(US), VPRO, Zdf-ARTE, EU-Media, Discovery Channel, SBS, Britdoc, ORF, and France 5 amongst others and have picked up awards at Silverdocs, Los Angeles, Brazil, San Fransisco and in their native Scandanavia.