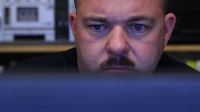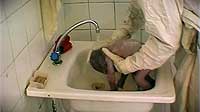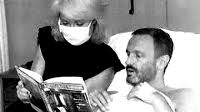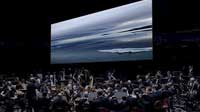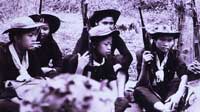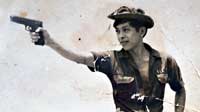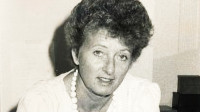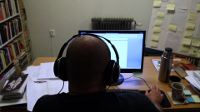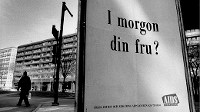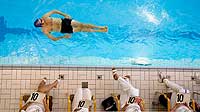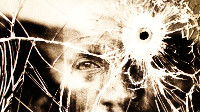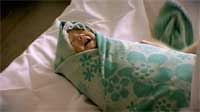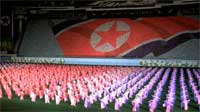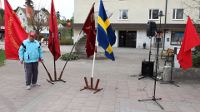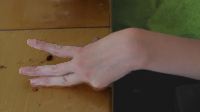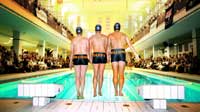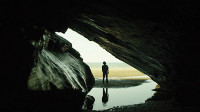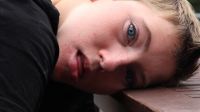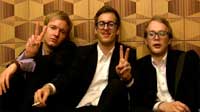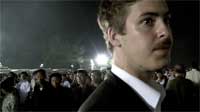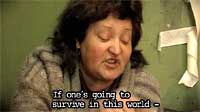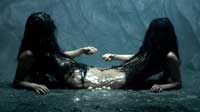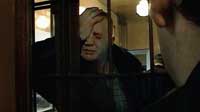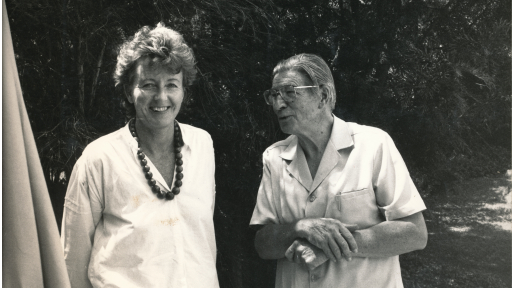 Genre:

Documentary

Duration:

58 min

Director:

Bengt Nilsson

Producer:

Erik Pauser / Dylan Williams

Editor:

Matt D´Arcy

Completion:

1 October 2015

With Support From:

SVT, SFI
PALME´S SECRET AGENT
Swedish title "Palmes hemliga agent"
At the height of the cold war a struggle broke out between Governments from all over the world as to which position to take about the system of apartheid in South Africa. Leading the fight was Olof Palmes' Swedish Government, which covertly funneled over US$ 1 billion (corresponding to the present day rate) to the resistance movement. This money was given without the knowledge of either the Parliament or the Swedish populace. At the center of the net in South Africa was a Swedish diplomat called Birgitta Karlström Dorph.
Meanwhile at the UN the Swedes with their Scandinavian counterparts attempted to win the argument for economic sanctions. This led to bitter arguments which saw Palme leading the fight against the Reagen and Thatcher administrations.
Premiere 1 October SVT2
Palme´s secret agent on SVT Play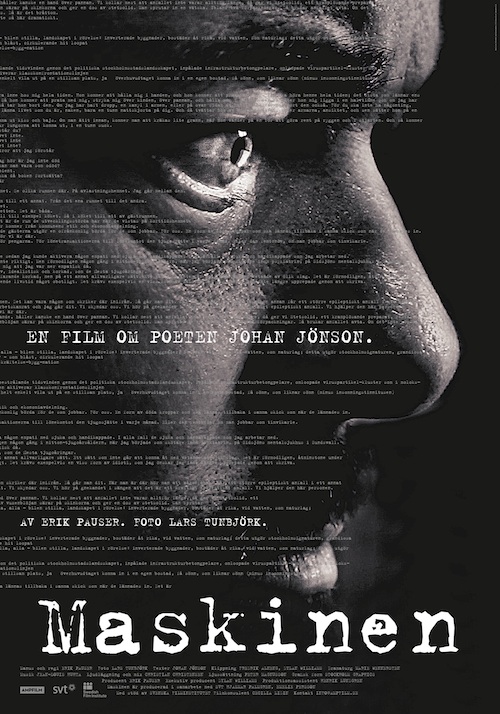 Genre:

Documentary

Duration:

58 min

Director:

Erik Pauser

Producer:

Erik Pauser / Dylan Williams

Director of photography:

Lars Tunbjörk

Completion:

September 2013

With Support From:

SVT and Swedish Film Institute
THE MACHINE
Swedish title "Maskinen"
A few years ago Johan Jönson wrote the acclaimed book 'Efter arbetsschema'. A 800-page tomb of poetic confession, diary and contemporary reflection. Since then, he has written two poetry books, both of which were over 1000 pages each, and has been called one of Sweden's most important working-class poets. Johan Jonson writes extremely frankly about himself as well about the people he meets. Jönson does not hold back from communicating thoughts of violence and self-loathing that pass through his brain. He has been described as having 'a twisted and brutal sense of humor'.
Johan Jönson won Aftonbladet's Literature Prize in 2008 and was nominated for the Nordic Council Literature Prize in 2009. His subsequent book 'Livsdikt'(2010) received considerable attention and was nominated for the prestigious August Prize. In January 2012, he published his latest book – the 1200 pages long 'med.bort.in'.
THE MACHINE premiered 27 september 2013 at Moderna Museet Stockholm
Litteraturhuset Göteborg, 12 nov.
It was shown in Swedish television, SVT K-special 6 dec
Genre:

Documentary

Duration:

72 min

Director:

Dylan Williams

Producer:

Erik Pauser

Completion:

October 2012

With Support From:

SVT
INFECTED – THE STORY OF HIV IN SWEDEN
Swedish title "Smittad — När HIV kom till Sverige"
As the HIV epidemic spread around the world in the early 1980′s panic broke out. In Sweden alone newspapers predicted that over a million people would die before the year 2000. HIV patients were often kept under lock and key as authorities struggled to know what to do and the public in general believed anything they heard. Using unique and often very telling archive material, this film will weave the compelling and emotive stories of people whose lives were changed forever by the 'virus from hell'.
As we look into the not so distant past and observe the reflex actions of our society when under threat, this film asks what we have learnt from our experience and whether it will allow us to deal with the next crisis differently?
Svensk dokumentär från 2012. Sverige på 80-talet. Yuppien hade sett dagens ljus, vi bar axelvaddar och tränade aerobics. Gayrörelsen var på frammarsch och utelivet hade börjat blomstra. Men det mullrade i bakgrunden. Ett dittills okänt dödligt virus spreds bland homosexuella män och läkarvetenskapen stod handfallen. I dokumentären varvas unikt arkivmaterial med röster från de som var med under den första tiden när hiv kom till Sverige.
Premier SVT 1 October 29 at 9 pm.